Card Control
Your Card, Your Terms
Get control and convenience from an app on your phone for the cards in your wallet. Card Control is a central hub for managing your cards and how they are used, viewing your transactions, and staying informed.
Turn your card on/off with a tap.
Helps safeguard your cards from fraud.
Control purchases - you can restrict card usage by: location, merchant type, transaction type or dollar amount.
Set real-time alerts on activity - you can receive notifications of card activity based on: location, merchant category, transaction type, or dollar amount.
Provides the ability to instantly change your settings, giving you control over your cards.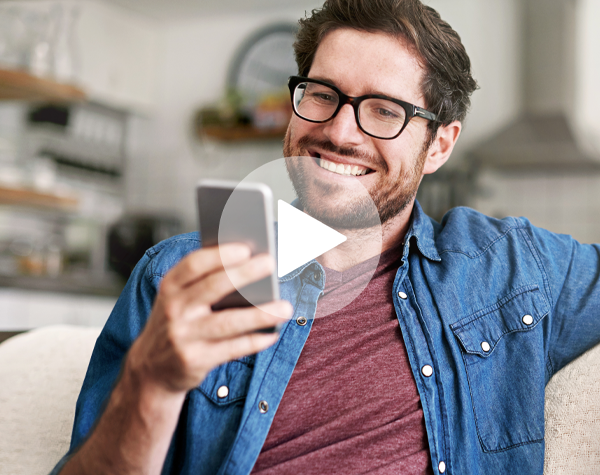 Get Started with Card Control
Access Card Control by logging into the Lake Ridge Bank mobile banking app, select 'Cards.'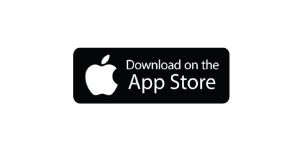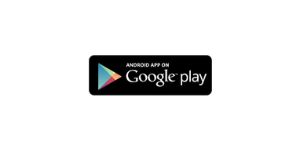 Debit Cards
Our Visa Debit Card pairs perfectly with your Lake Ridge Bank checking account, offering key fraud protection features, rewards perks, mobile pay and more.
Digital Banking
Lake Ridge Bank gives you the flexibility to choose when, where and how you bank, 24/7. View all our Digital Banking solutions to see how you can bank easier.
Credit Cards
Find the right credit card for you by exploring our card options, current offers, reward potential, account benefits and more.